How to find your backlinks. FOR FREE
Most places on the internet will charge you for this, but it can be free!
---
Ever wanted to know how to find backlinks on your website? First things first. Moz charges you $179 a MONTH! That is absolutely ridiculous. Now, you do get more features with that, but this is a big reason why a lot of people would buy their service.

I'm gonna cut the fat and get right into where you can do this for free. But first, why would you want to know your backlinks? Your backlinks are key part of your domain authority. DA is a key component in your search results ranking.
If you have bad backlinks that Google considers spam, you need to go and have them removed as best you can to repair your relationship with Google.  Another great way to use this, is see where your competitors are getting their links from. You can get idea of where to guest blog for! Or perhaps someone has linked to you that you do not know of, you can establish a business relationship! Be creative and communicate and there are endless opportunities out there.
Here's how to get them for FREE: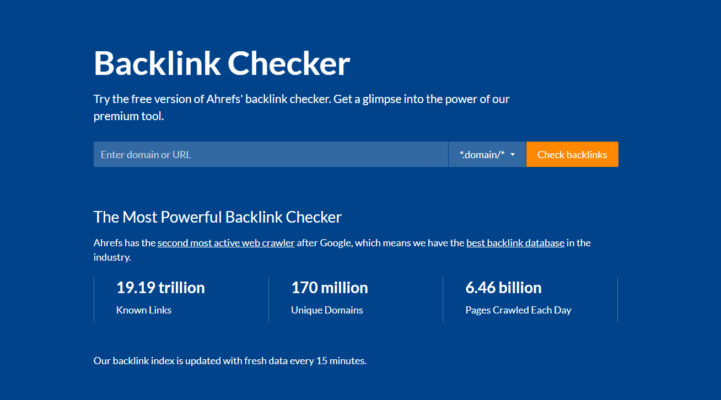 Head on over to the Backlink Checker
Insert your domain that you wish to check.
Here you can see up to 100 of your backlinks for free, and the stats of each site along with it! 
You can also see the percentage of do follow links. Another very important metric. Not just any link provides good SEO. Quality of link is vital.
That's pretty much it! Have fun analyzing your websites backlinks and use this free tool to help build better linking systems within your blogs! Happy blogging guys.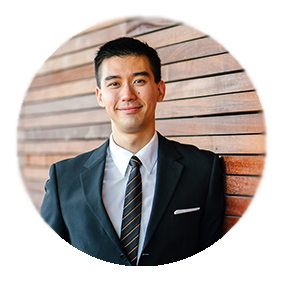 About me !
Hey! I'm William. I create content to help others free themselves financially. I use the affiliate money to continue to pay for my websites so I can help others learn to make money as well.The internet is a great tool, and I think it's best to learn to use it. Shoot me an email if you have any questions about any of my guides! Have fun making passive money while you sleep.