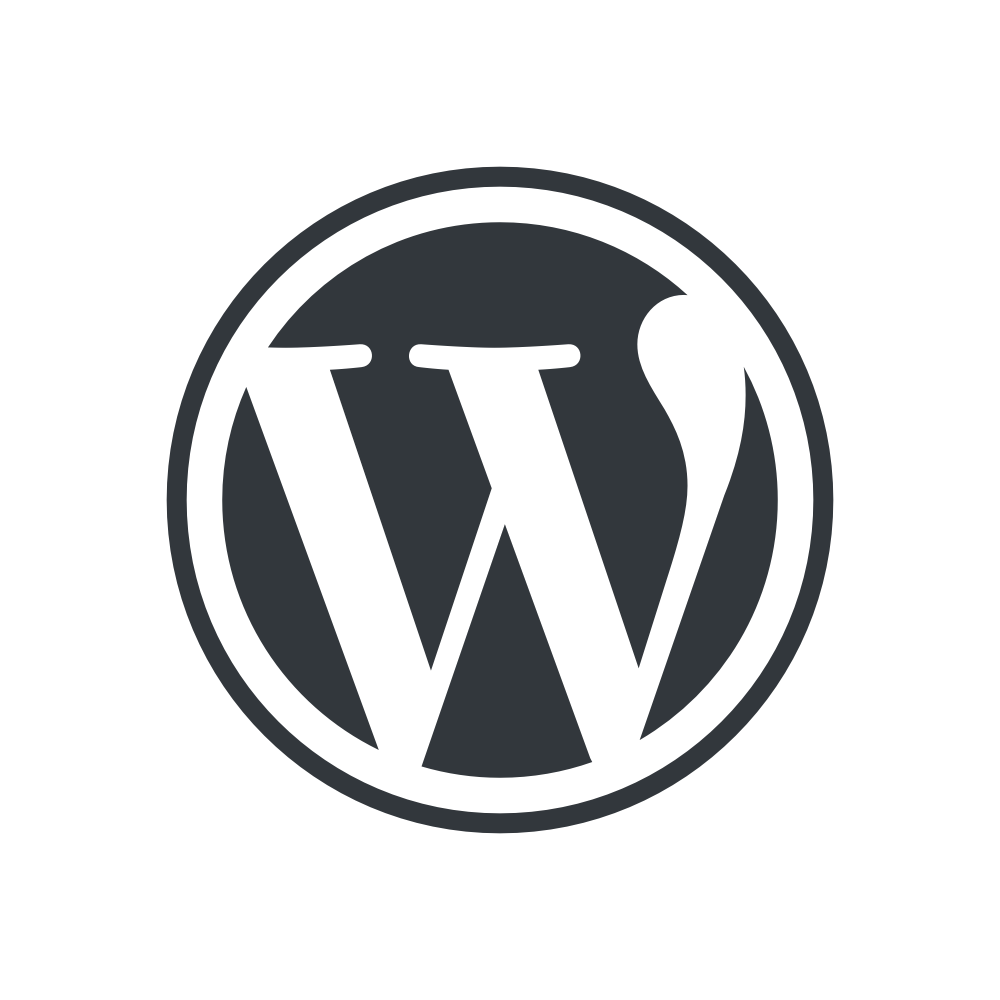 FULL FREE GUIDE
A complete and concise guide to bring your business to life online. This is a compilation of most of my tutorials and contains everything from hosting to SEO. The most complete guide on the web? You tell me.
View Guide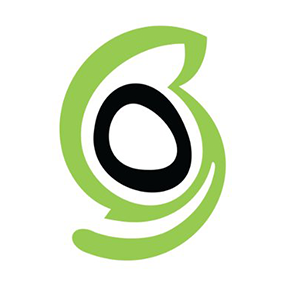 Hosting
Find the right hosting at first came seem overwhelming but when you break it down, everything becomes crystal clear. There are a few great options that I recommend to everyone. Here's an easy to follow guide to help you decide where you should plant your feet.
coming soon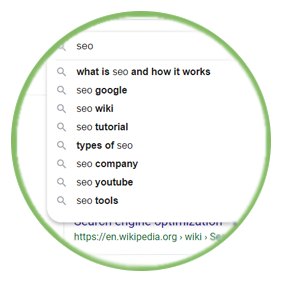 Affiliate Marketing (coming soon)
In this step-by-step guide I teach you how to make a profit with affiliate marketing. It's very possible to make a six figure income off of affiliate marketing. I've seen many people completely change their lives by making a profit through affiliate links.
coming soon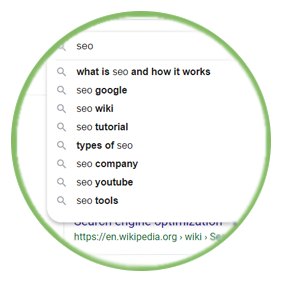 SEO
What good is a website if there is no one visiting? SEO is crucial in driving traffic to your site. Without it and you will fall short every single time. But with it, you will rise above all of the rest and find you can make a living through online marketing.
View Guide